I was looking through some digi layouts today and was inspired to scrap some for my album.
This is my dd on her 4th birthday, what a wonderfully happy day!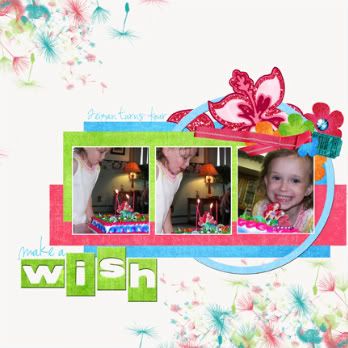 Here is a layout of me. I don't normally do layouts with myself as the "main" focal point, mostly because I'm always the one behind the camera. I had my daughters who are 4 and 6 do a little photo shoot of me. They both had a blast taking pictures, and I must admit, it was a little bit fun to be the one who was posing!